Cosamin®DS Success Stories!
My husband and I both take Cosamin DS. I was getting to the point when I got out of bed in the morning my ankles did not want to bend....
Cosamin®ASU Success Stories!
I am 33 years old and have had joint health issues for at least ten years. The pain in my knees and elbows has really limited the activities I enjoy...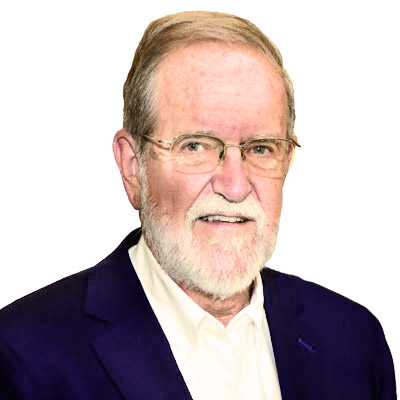 Dr. David Hungerford
Professor, Orthopedic Surgery (Emeritus) Johns Hopkins University, School of Medicine